MySoft Technology Pte Ltd is the Exclusive Distributor and Service Partner for Mysoft solutions in Singapore. The MySoft series of Business Software is a long-established 100% home-grown and flexible suite of Business Productivity solutions that includes Finance, Operations Control and Business Intelligence. We have over 25,000 Users in South East Asia in many different industry sectors.
Our solutions leverage modern computing power and the internet so that our users can truly work less yet achieve more. Are you experiencing Business bottlenecks? See our benefits chart below to see how Mysoft has transformed other businesses to the next level: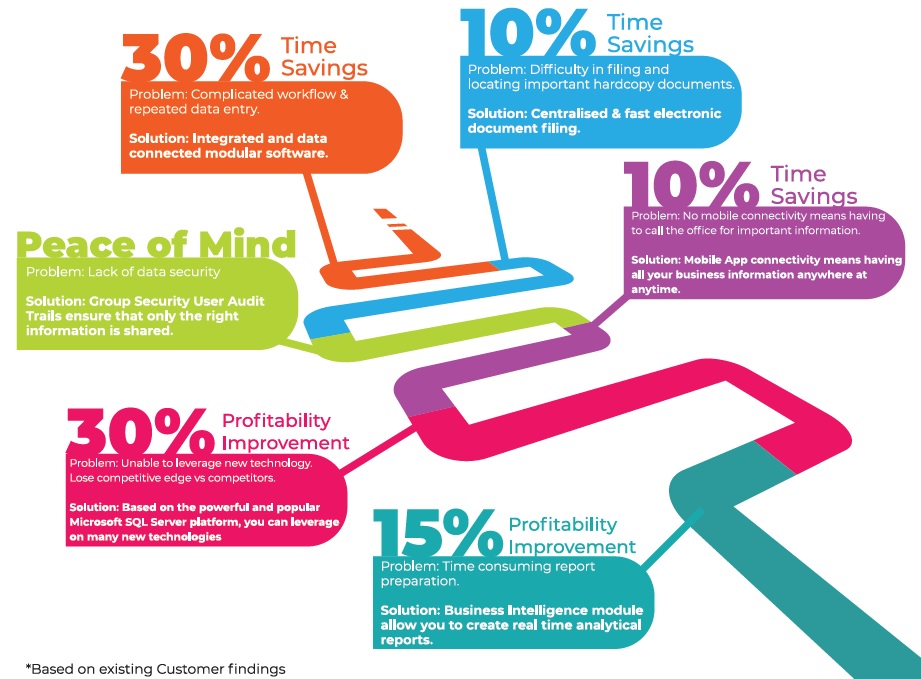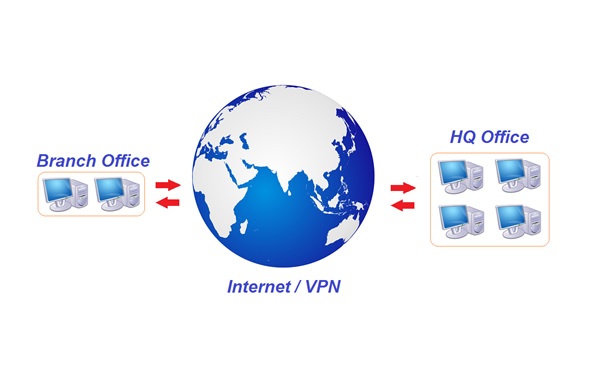 Most importantly, we have software that is suitable for small companies as well as medium sized to large corporations so that the solution grows easily with you with minimal business disruption.